Augustana College hit with ransomware attack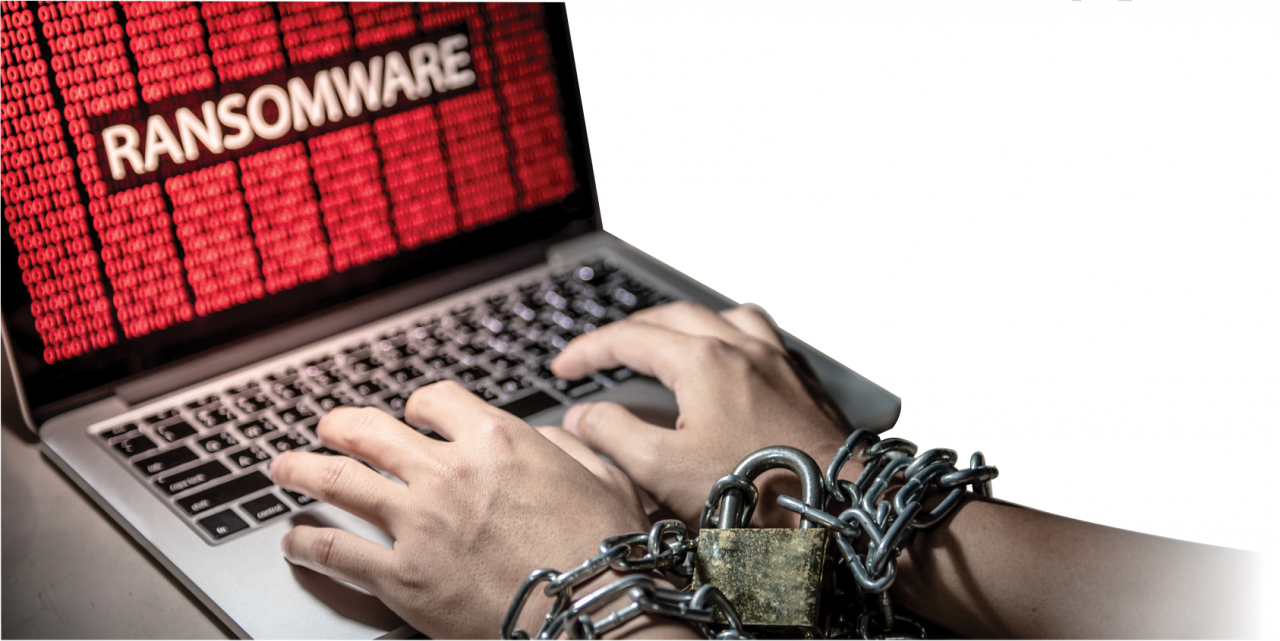 Do you believe ...
In 2019, a new business will fall victim to Ransomware... every 14 seconds!
A university server housing personal information of students was hijacked by a ransomware attack. Although the server was taken offline and existing data was migrated to a new server, the hackers were able to view student information before the breach was detected. A third-party forensic investigation team has been hired to review the incident, and the organization is undergoing new initiatives to prevent an attack like this in the future.
What happened?

On February 18, 2019, Augustana College discovered a ransomware attack on one of its servers. Upon discovery, the college immediately conducted a comprehensive internal investigation and confirmed the incident on March 18, 2019.

What information was involved?

After a thorough investigation, on April 01, 2019, the college confirmed that the ransomware infected server contained personal information of students. However, the college confirmed that there has been no evidence of any information misuse.

What was the immediate action taken?

The college has taken the infected server offline and has moved the stored information to other servers.
provide training to users on how to identify malicious files
strengthen its security system to avoid such incidents from happening in the future
How it Could Affect Your Business

When it comes to preventing malicious hacking attempts, the best offence is a strong defence. This means that all campus dwellers at a university should be enrolled in ongoing security training. Untrained employees are a significant security risk, but they can be transformed into an organization's best defence against cybercrime.

How Accucom Protects Your Business

We simulate phishing attacks and conduct security awareness training campaigns to educate your employees, making them the best defense against cybercrime.
Source: https://cyware.com/news/augustana-college-hit-with-ransomware-attack-0ff35671
By accepting you will be accessing a service provided by a third-party external to https://www.accucom.com.au/