Accucom Blog
Accucom has been serving the Norwest Business Park area since 1988, providing IT Support such as technical helpdesk support, computer support, and consulting to small and medium-sized businesses.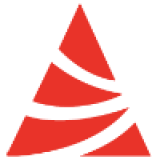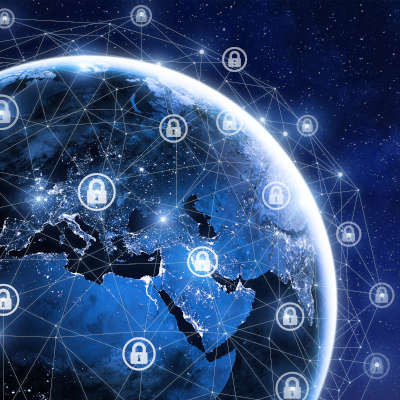 Bad news—thanks to four flaws in Microsoft Exchange Server software, over 60,000 individuals and organizations have had their emails stolen by a cyberespionage unit based in China, with over 30,000 of those targeted being in the United States. Let's review what has taken place up to the time of this writing, and what can be done about it.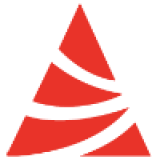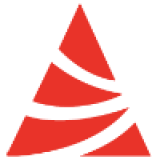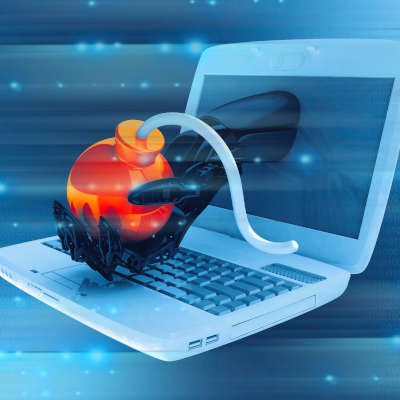 We're always talking about the importance of keeping your software up to date. It is the very best way to avoid the vulnerabilities that can cause data breaches. When the Department of Homeland Security tells organizations to patch their software, however, it is urgent. This is exactly what has happened recently regarding the world's most utilized Internet browser, Google Chrome.