Accucom Blog
Accucom has been serving the Norwest Business Park area since 1988, providing IT Support such as technical helpdesk support, computer support, and consulting to small and medium-sized businesses.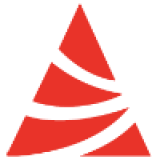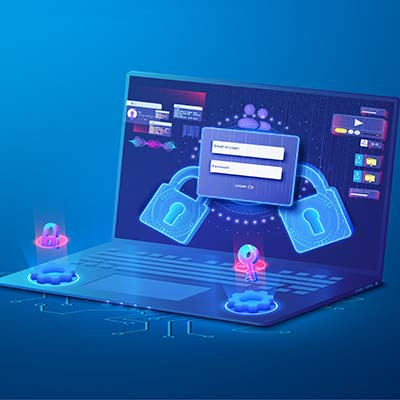 Burnout is a very real thing, and it can lead to your employees becoming disengaged in their work in more ways than one. Their performance can suffer, but so too can their adherence to your workplace policies—policies like cybersecurity. Let's take a look at the idea of cybersecurity burnout at all levels, whether it's for your average employee or your IT workers.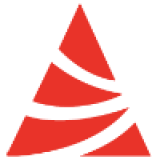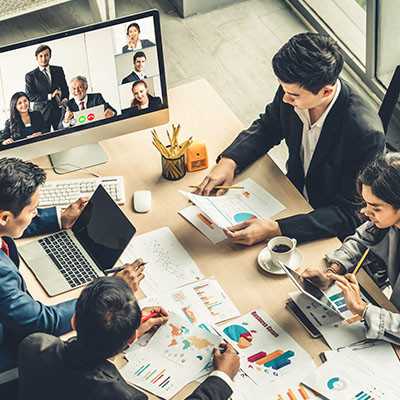 Remote operations were the norm for some time during the pandemic, but now, hybrid operations have largely taken over fully-remote operations. The unfortunate fact of this change, however, is that your employees in the office are getting more out of meetings. Let's discuss how you can make meetings more equitable for everyone involved, both remote employees and in-house staff.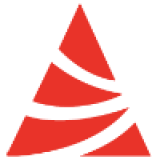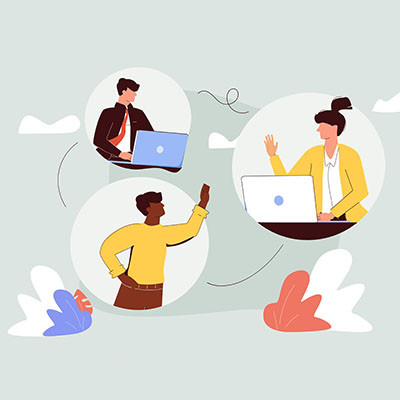 While remote operations have somewhat given way to hybrid operations, this does not mean that your employees working remotely are having an easier time—particularly when they are participating in meetings with both in-house and remote participants. Let's delve into how you can ensure that these meetings remain equitable for everyone involved.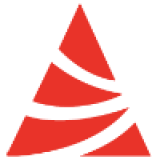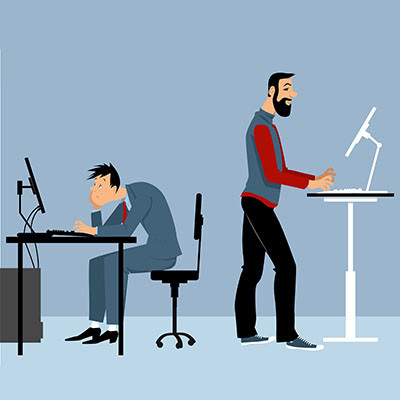 Standing desks have become quite popular, especially as people grow more health-conscious post-pandemic. These desks are a little on the pricey side, so you might be wondering if they are really worth the investment. Can the benefits make implementation worthwhile for standing desks? The answer might surprise you.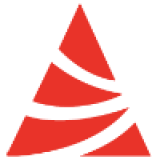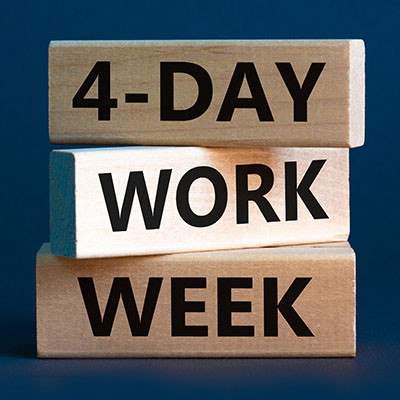 Picking up on the fact that the workplace is changing isn't exactly difficult nowadays—the past few years of remote work and mass resignations have made it abundantly clear that today's employees are looking for more control in terms of balancing their work lives with their personal ones. One means of doing so that has gained steam is the idea of a shorter workweek.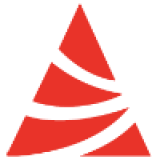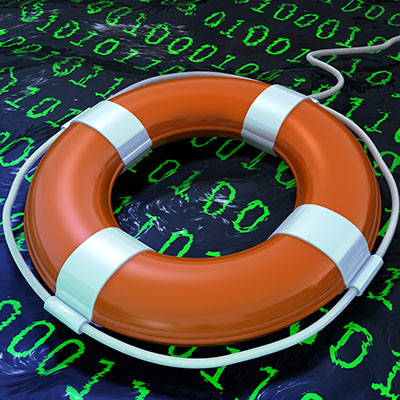 No matter where your business calls home, it will be vulnerable to some sort of disaster, whether it's a natural disaster that wipes your office off the map or a cyberattack that cripples your data infrastructure. You don't have to resign yourself to this fate, though; with the appropriate tools, your business can survive just about anything and keep operations going even under the worst circumstances.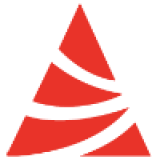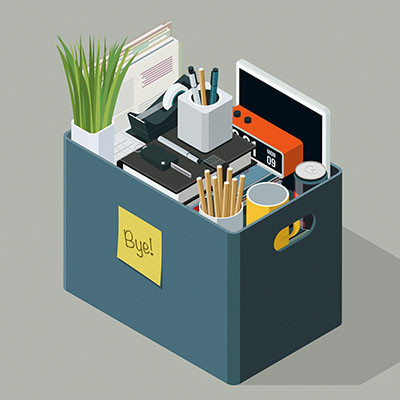 The past few years have seen major shifts in the workforce, and not the kind that employers ever want to see. More people than any other time have willingly left their places of work, with social media hashtags like "#quittingmyjob" and "#quitmyjob" getting hundreds of millions of views. Let's consider why this is, and what you can do to keep your employees engaged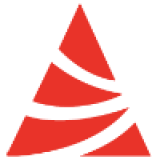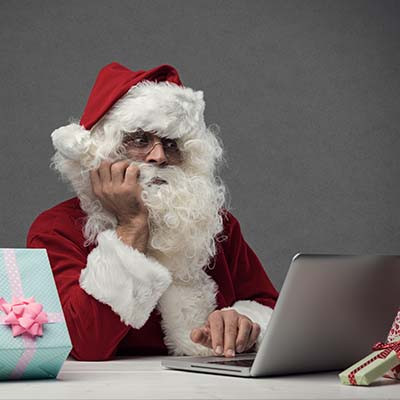 We work with a lot of businesses, but one in particular may surprise you. Let's talk about how our services made a certain organization's critical processes a lot easier to manage during their busiest time of year: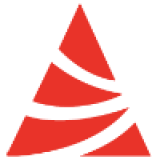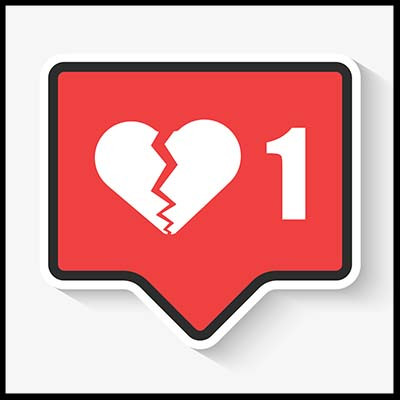 Unless you live under a rock and somehow missed it, Facebook experienced an outage, an inconvenience that kept users from accessing its services all over the world. Perhaps to your surprise, the real ramifications of this outage have nothing to do with people not being able to share pictures of their cats or yell at each other in the comments.