Accucom Blog
Accucom has been serving the Norwest Business Park area since 1988, providing IT Support such as technical helpdesk support, computer support, and consulting to small and medium-sized businesses.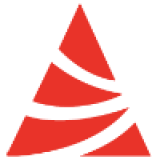 Most companies use a word processor of some sort in their day-to-day tasks, but there are none more dynamic and well-known than Microsoft Word. To get the most out of Word, you need to take advantage of keyboard shortcuts.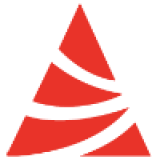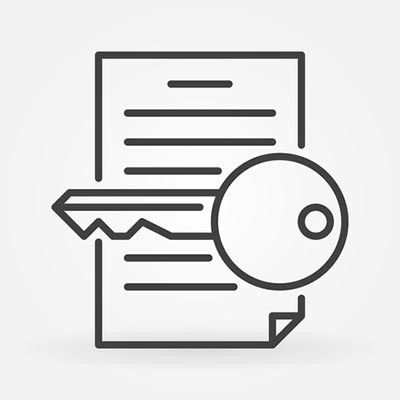 Some documents contain more sensitive data on them than others, making them important to protect. When it won't do to have documents containing boatloads of sensitive data available to anyone who obtains the document, you can turn to Microsoft Word to have a feature that protects them: password protection.