Accucom Blog
Accucom has been serving the Norwest Business Park area since 1988, providing IT Support such as technical helpdesk support, computer support, and consulting to small and medium-sized businesses.
Tip of the Week: Customizing Application Volumes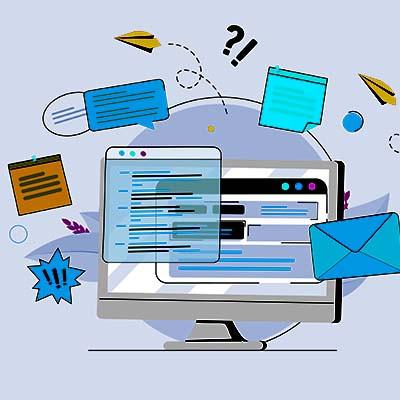 There are a lot of different notification sounds that the average office worker needs to listen for as they're hard at work. However, these notifications can often be drowned out by other applications. To help prevent this, we wanted to go over how you can adjust the volume levels of some of your individual applications.
To do so, we're simply using some of the hidden features of your volume control icon.
Opening the Sound Mixer
By right-clicking the volume control icon in your toolbar, you bypass the master volume control and gain access to a list of options… one of which being to Open Volume mixer.
Doing so opens a small window listing a variety of different applications, as well as a master control for your device in general. This window allows you to adjust the volume of your system notifications, as well as the volume of your Internet browser, any media apps you have installed, as well as your VoIP solution.
With a bit of trial and error, you can find your ideal mix to ensure you hear all of your important notifications as they come in.
Need assistance in implementing some of the tools we referenced, or just want some help with managing your business' technology? Give Accucom a call at (02) 8825-5555 to ask about our managed services.
Comments
No comments made yet. Be the first to submit a comment